Regular price
$92.00 USD
Sale price
$54.95 USD
Unit price
per
Sale
Sold out
UPDATE: DUE TO OUR PROMOTION - STOCKS WILL BE LIMITED AND ONCE IT'S GONE, IT IS DEFINITELY GONE FOR GOOD(NO RESTOCK)
Make Evil Fear You
The Hannya Mask(般若) is a symbol of jealousy and unpredictable behavior.

When this Hannya mask is used, the owner is often trying to get past a tough moment in their lives (often a bad relationship) and they use the Hannya Mask to remind themselves to keep looking forward.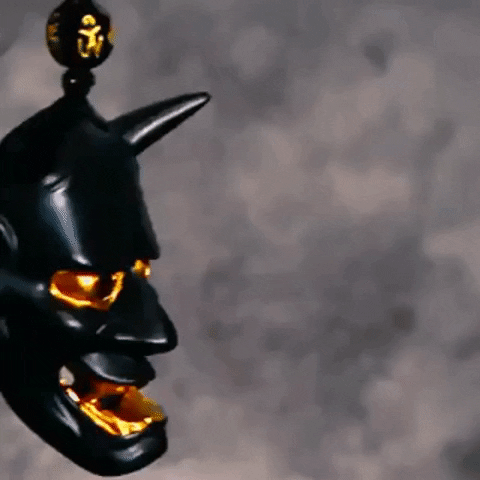 The mask can represent just about any dark moment in one's past and the owner can think of the Hannya as keeping it from coming back to the surface.
☯ 2 x 2.7 cm Hannya Mask Pendant
☯ Tough Black Adjustable Beaded Necklace
☯ Black Onyx Beads & Handcrafted Pendant
In Japan, the mask is a symbol of good luck and wards off evil spirits. Just like the Japanese Mafia "Yakuza", they cover their bodies of Hannya Tattoos striking fear in the hearts of the weak. 
View full details