⭐⭐⭐⭐⭐ (4.8 rating - Satisfied Customers)
InkedHide™
Handcrafted Komainu Tattoo Wallet
Regular price
Sale price
$93.00 USD
Unit price
per
Sale
Sold out
🎏 Feel the strength radiating from your pocket
🎏 Get ready to steal the show, wherever you go
🎏 Bask in the reassurance of enduring style
🎏 Carry a part of your unique personality
🎏 Enjoy a free samurai tapestry worth $50
7 Visitors viewing this product now!
View full details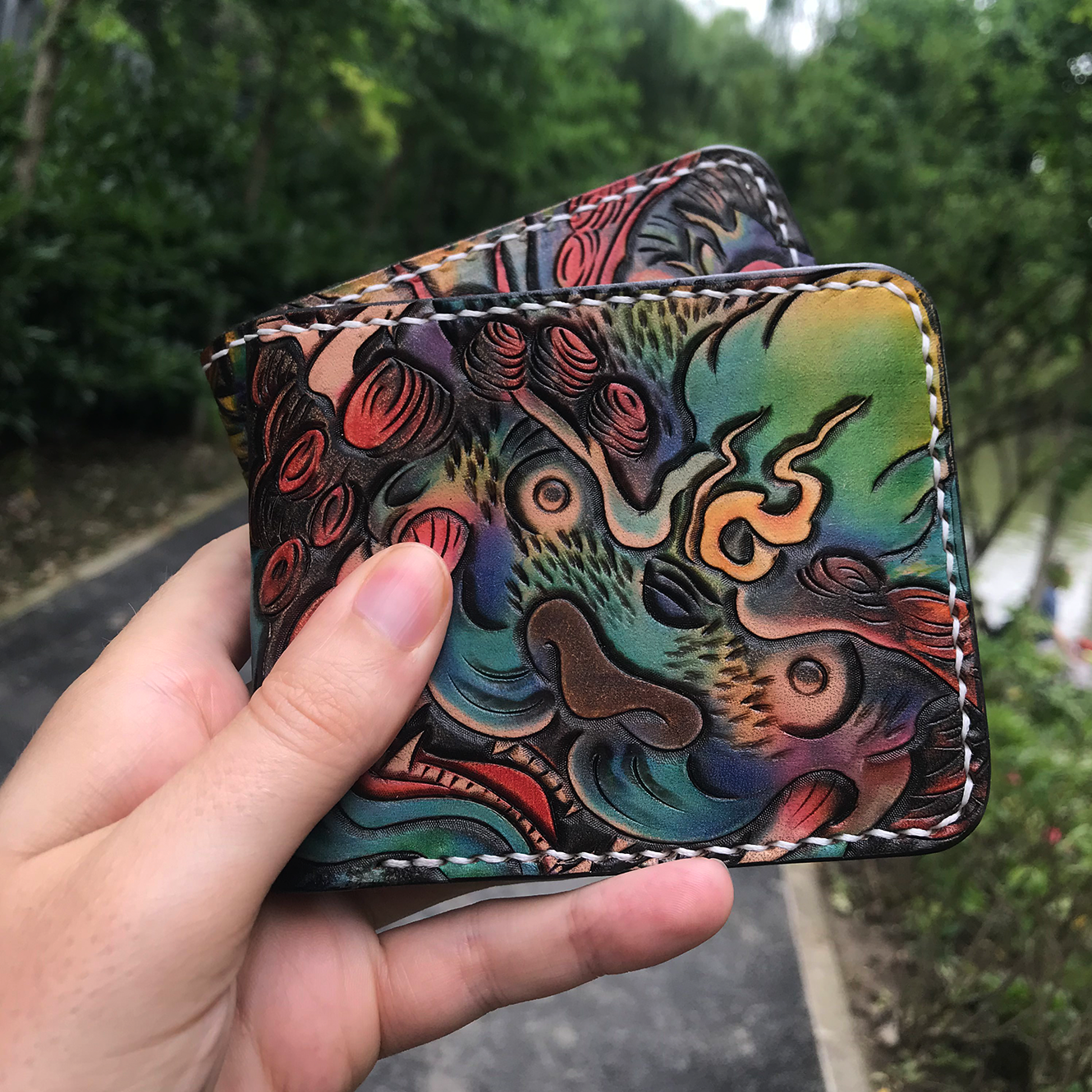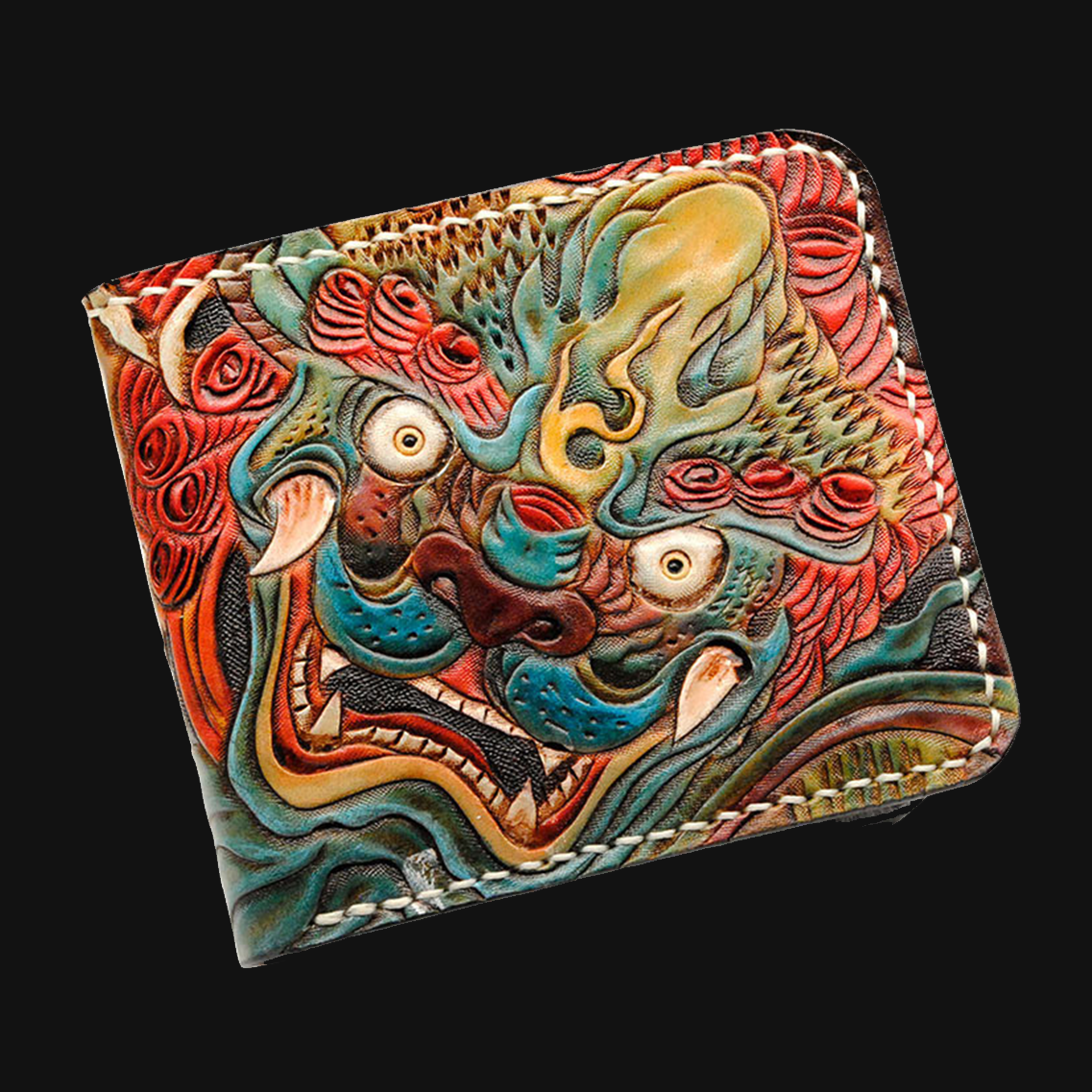 Unleash the Komainu spirit!
With InkedHide, your daily hustle becomes a powerful reminder of your resilience and determination. It's more than just a wallet - it's a connection to a rich heritage and a symbol of your individuality.
Ready to Steal the Show?
With its awe-inspiring designs inspired by the legendary Komainu, InkedHide empowers you to shine like a star. As you showcase this captivating wallet, compliments will follow, and admiration will be your constant companion.
A Symbol of Lasting Style and Elegance
Each design is meticulously crafted to reflect the essence of Komainu - legendary guardians known for their timeless strength. As you carry this captivating wallet, you'll feel the reassurance of unwavering style that stands the test of time.
FREE Gift Worth $50
For a limited time, we're delighted to offer you a complimentary Samurai Tapestry, crafted with high-quality canvas, valued at $50!
I Want My Free Gift! →
Frequently Asked Questions
How much is the Shipping Cost?

We will cover the shipping cost for this week only.

After that, the shipping cost will be back at $15.95 - $35.00 for orders below $100
How do I avail the Free necklace promo?

The Free Necklace Promo will appear once as a pop-up at the top of the page when you first visit our shop.

That means you can only avail it on that day - the promo is valid for orders of $50 and above and the FREE hannya mask necklace will automatically be in your cart.

Promo is not applicable with other discount codes.
How long does it take to receive my order?

The delivery times varies depending from where you made the order. On average Standard Shipping is between 7 and 10 business days. 

However, due to the recent outbreak our logistics company faces more stringent checks during transit. Because of that, tracking information will be delayed until orders are complete with your Country's Customs.
Worldwide Shipping

Guaranteed Secured Payment. Pay with your own trusted bank.

Made by Oni, For Humans

High Quality products backed by our 24/7 oni support team